The Cook of Kells in Park Rí Food Court, Kells is a traditional carvery offering Top Class Food in a Top Class Location in a state-of-the-art building.
Open from 12 noon to 6pm daily and Saturday & Sunday open until 7pm, The Cook of Kells Carvery provides an appetising brunch, lunch-time & dinner experience, whether it is a Served Carvery or a Chef prepared signature sandwich you want, you can be sure there is something for everyone!
In The Cook of Kells Carvery the choice is all yours with fresh food options including meats, vegetables and sides, sourced locally where possible.
Our Carvery Meals are famous for their freshness, flavour and portion size.
Our Signature sandwiches are renowned for their quality and freshness: Choose from sourdough baguettes, white bread or brown bread and your preferred meat and toppings, and to finish your creation off – choose one of our sides and sauces.
We also have onsite rotisserie facilitates available – so whether in a sandwich or your main meal you can be sure it'll be tender and flavoursome each time – no matter your choice!
You can enjoy your food in our spacious dining area or take it home, the choice is all yours.
The Cook of Kells Carvery – one of the best places to eat in Kells, Co. Meath in Ireland's Ancient East gaining 5 Star Reviews on Trip Advisor.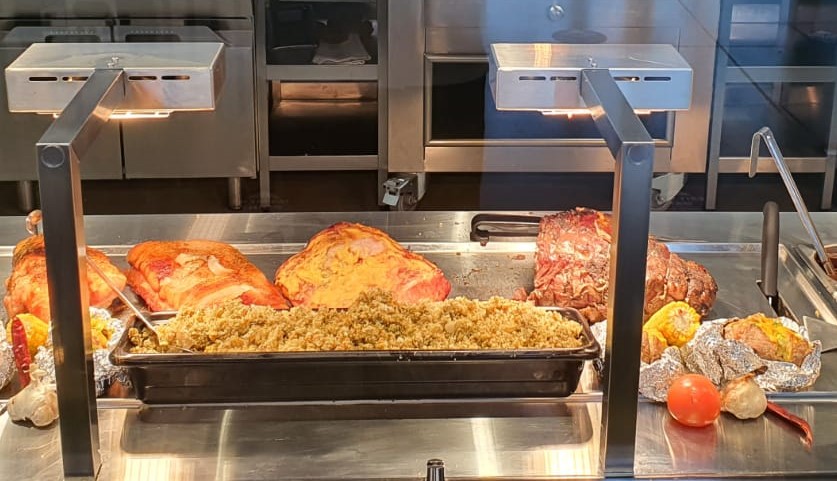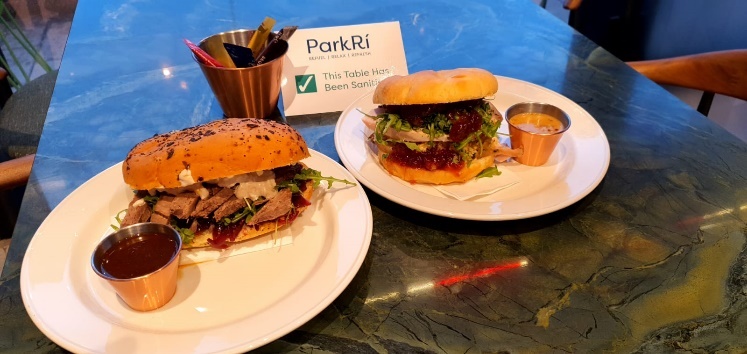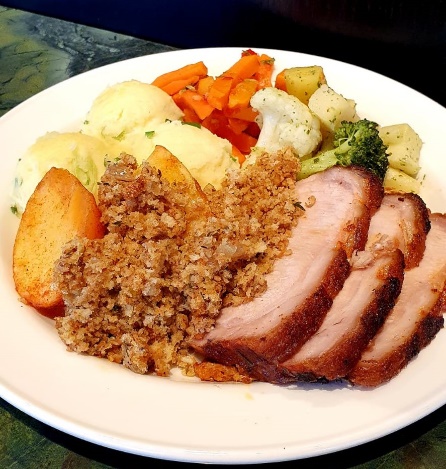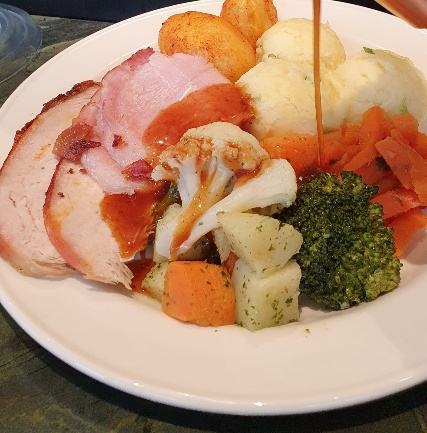 ---


Very impressive facility
A gem. Very impressive facility which has a great selection of food for anyone travelling through Kells. Good Facilities and reasonably priced food. Had a main course at the Carvery and staff very friendly, portion are huge and good value. A well-run business