Enjoy Supermac's at Park Rí, Destination Stop & Food Court Kells, in our State-of-the-Art eco-friendly facility. In Supermac's at Park Rí, Kells we take great pride in the quality of our food. Supermac's has developed a unique innovative menu that caters for customers throughout the day. We offer traditional meals, serving 100% Irish prime beef burgers and 100% Irish succulent chicken. We also offer a range of soft drinks. All Supermac's food is prepared to the highest standards and professionalism and comes with a Supermac's quality guarantee. Whether you want to sit in our spacious Food Court, take your Supermac's Food away or order at our "Drive-Thru" – the choice is all yours.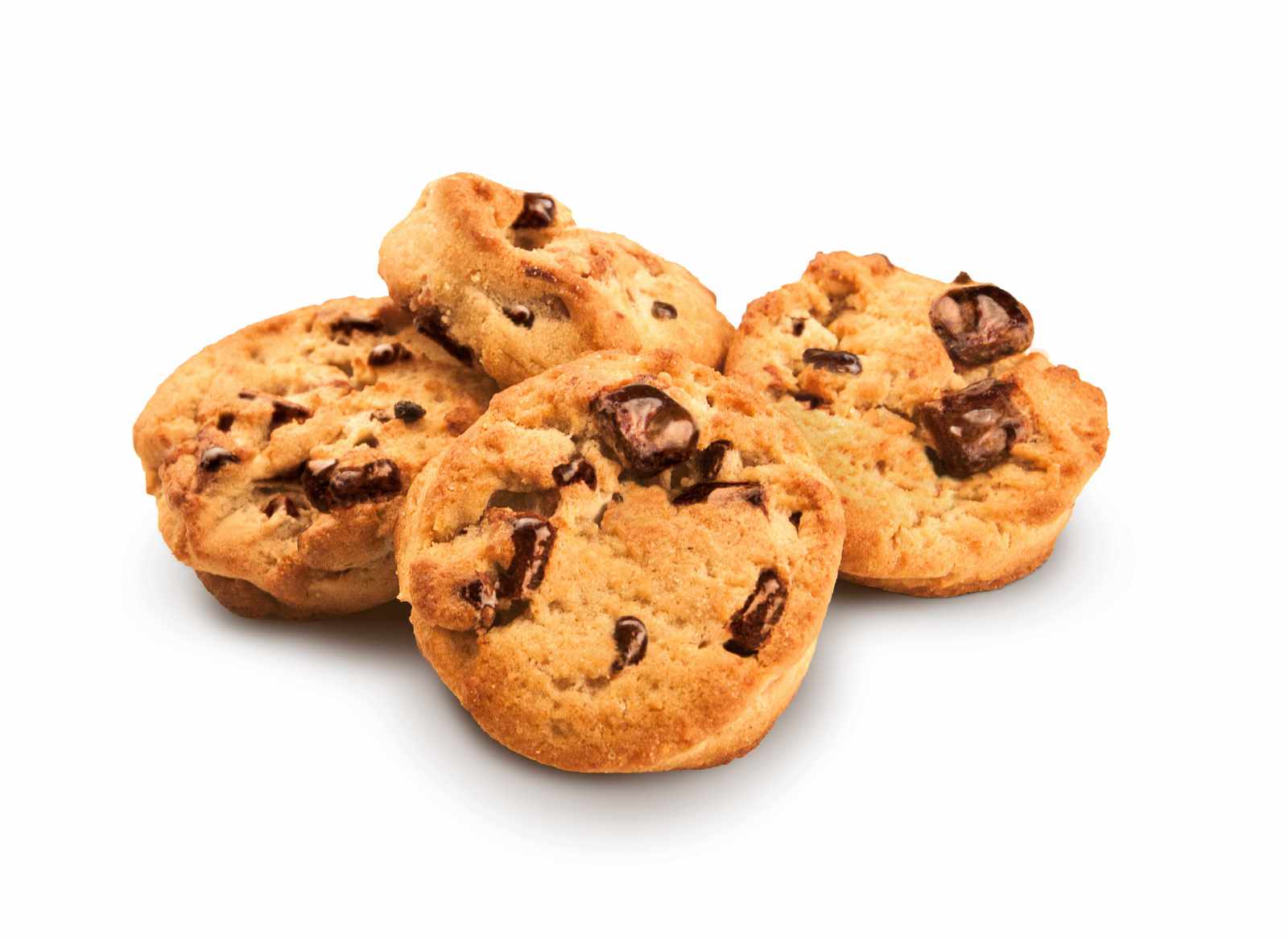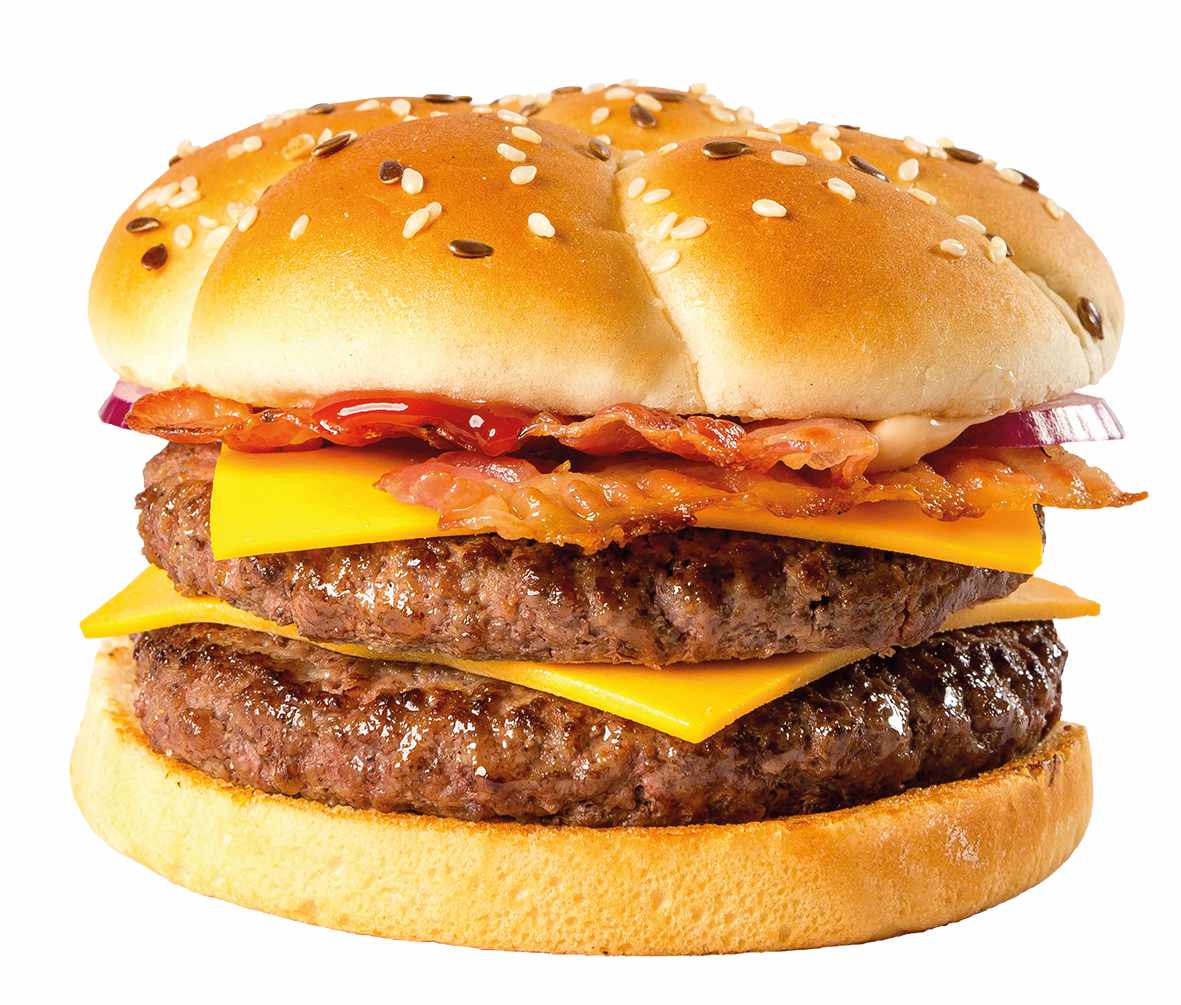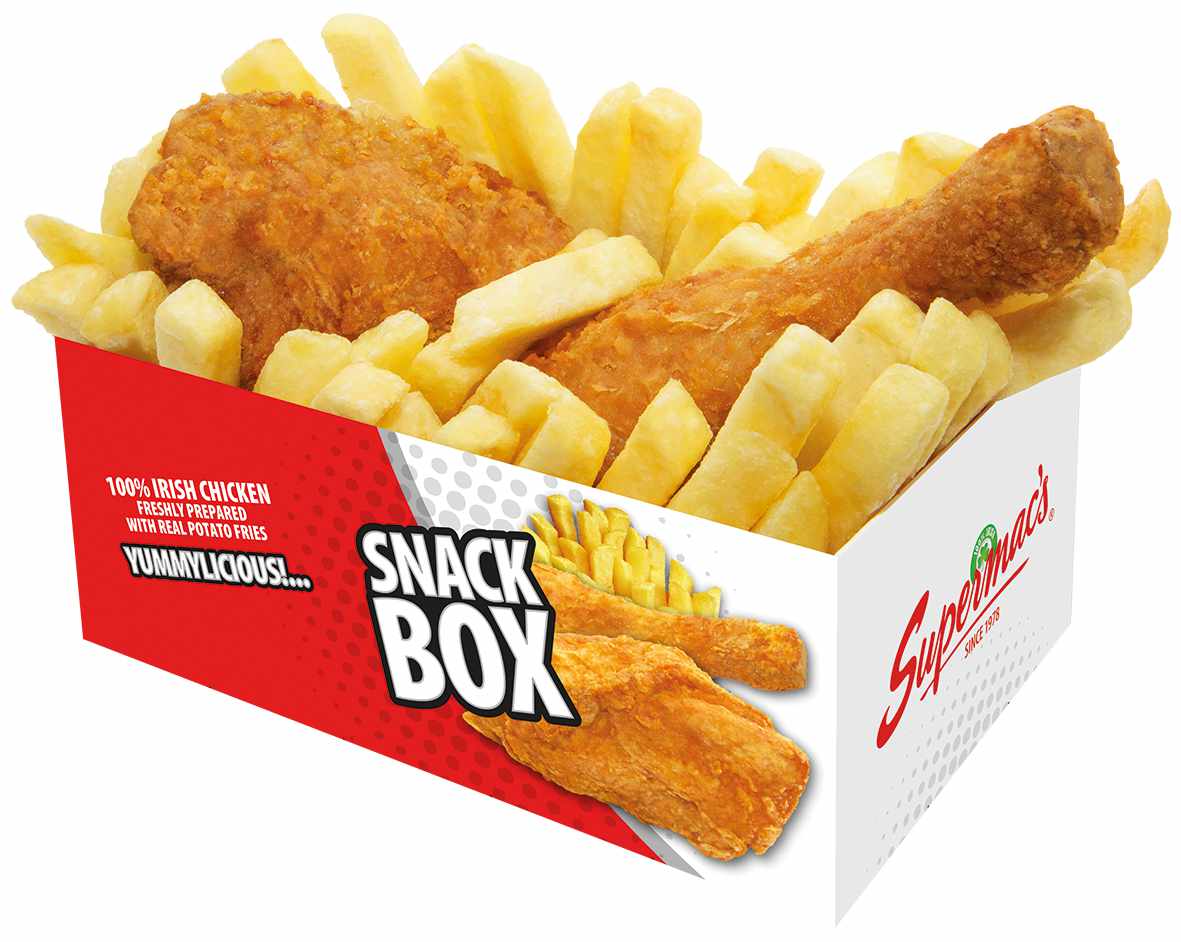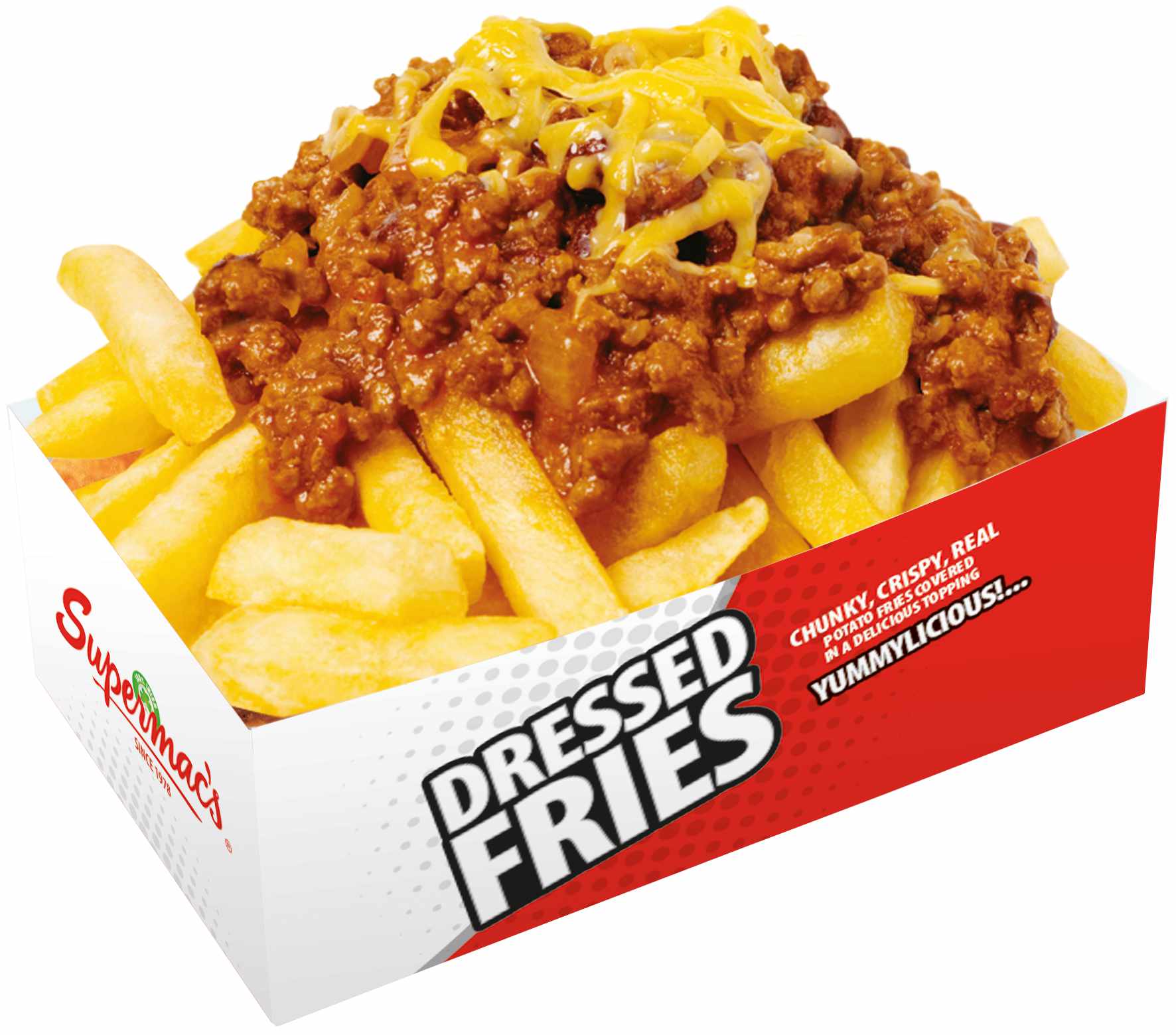 The full Supermac's menu is now available to order online through our Click and Collect service at Park Rí, Kells
We are committed to providing our customers with easy access to product information, making it easy to maintain a balanced diet. Please see below nutritional and allergen information for your viewing.