McKeon's Love Fresh is a convenience store which also operate a Circle K fuel service station and car washing facilities at Park Rí, Destination Stop & Food Court, in Kells.
Open from 6:00am to 11pm daily it has everything you need whether on the go or looking for a rest stop in Kells. Ideally located just off the M3, N3 and N52.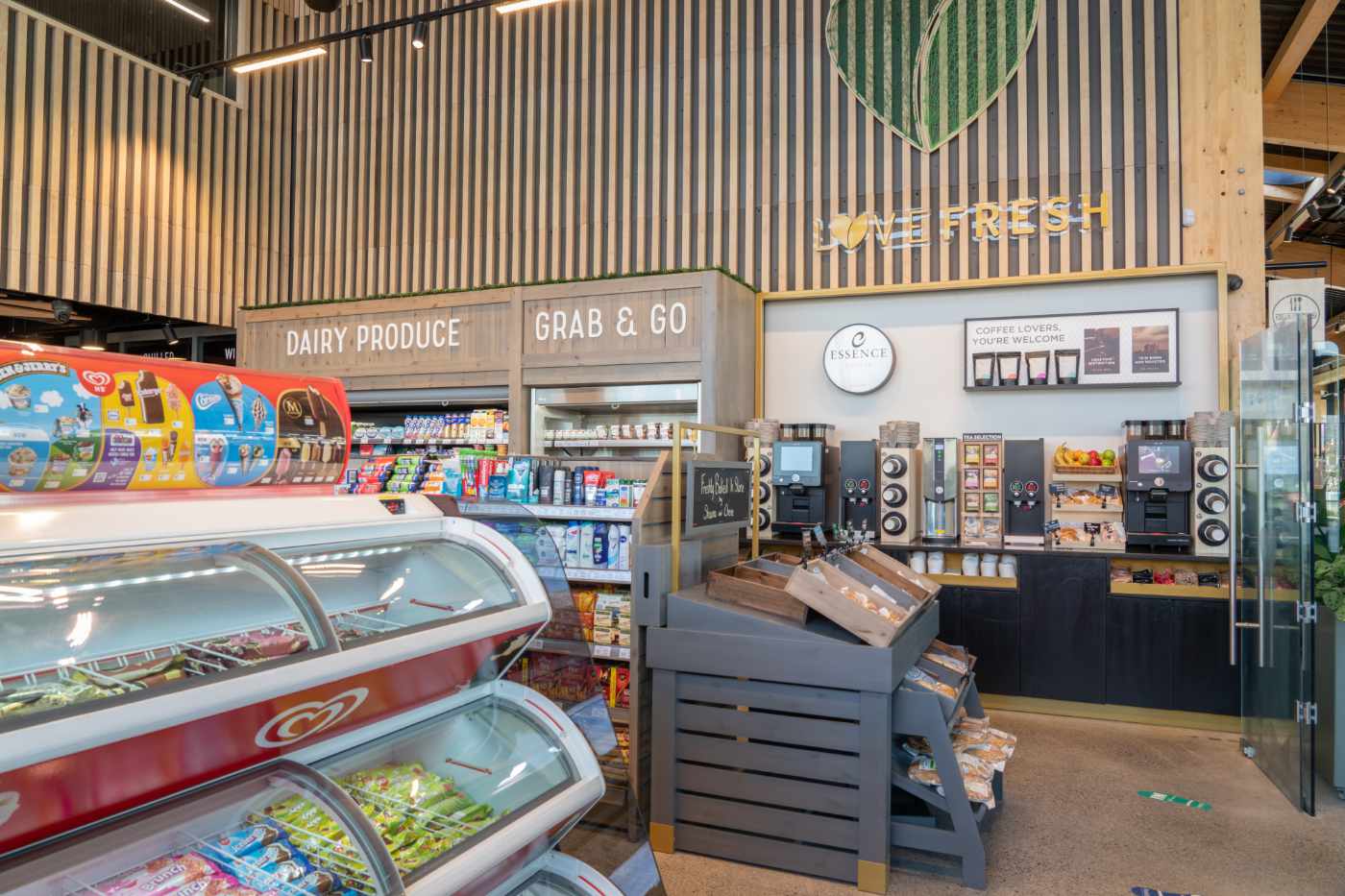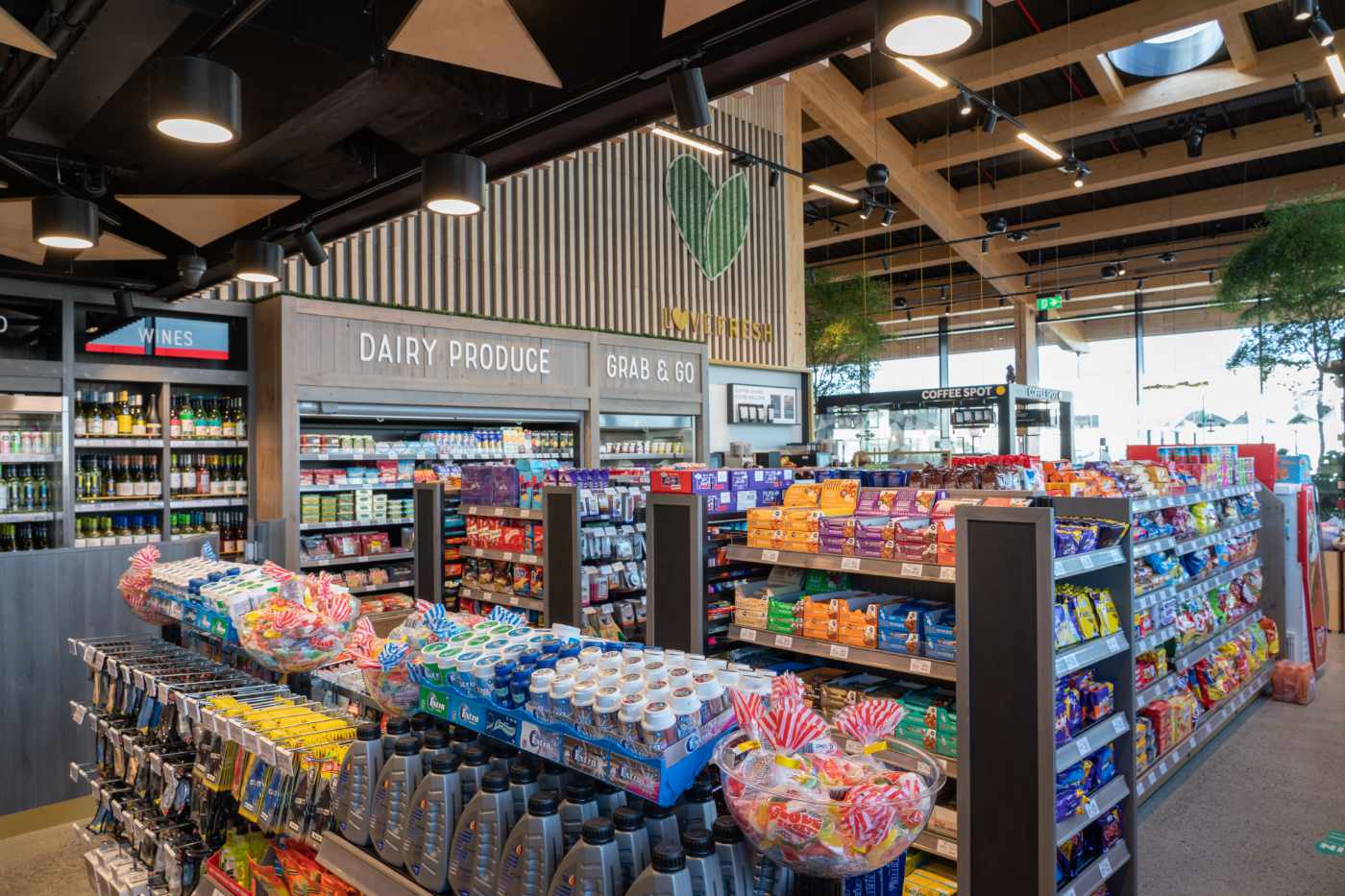 At McKeon's Love fresh we offer:
A Coffee / Hot Drinks Area for Take Away Coffee: Ideal for those on the go.
Our Bakery products are baked fresh on site and include pastries, muffin selection and cake slices
For those who are time-poor and hungry, we will have Pre-Packed fresh Sandwiches, Salads bowls, Fruit Pots and Granolas made daily on site.
And if it is a sweet drink or treat you are after, look no further than McKeon's Love Fresh at Park Rí, we have a wide selection of minerals, confectionery and ice creams.
For the young & not so young at heart we have our very own Ice Cream parlour where our team will make your own ice cream creation – you choose the Blizz ice-cream and the toppings The choice is all yours.
ATM on site.
Want to buy or check the Lotto? No problem at McKeon's Love Fresh – simply mention it at the till.
We also offer all the essential typical of a convenience/ grocery store including Bread, Milk, tea, sugar, butter and other Dairy/Frozen products.
If it's the Newspapers you're after – we stock national and local newspapers too. We also carry a selection of magazines.
Tobacco is available to purchase at McKeon's Love Fresh
Forgot the flowers? that's not a problem either as in McKeon's Love Fresh we stock a selection of good quality Flowers. Don't forget to pick up a card to mark the occasion.
And for those on the go, we have a selection of essential health & beauty products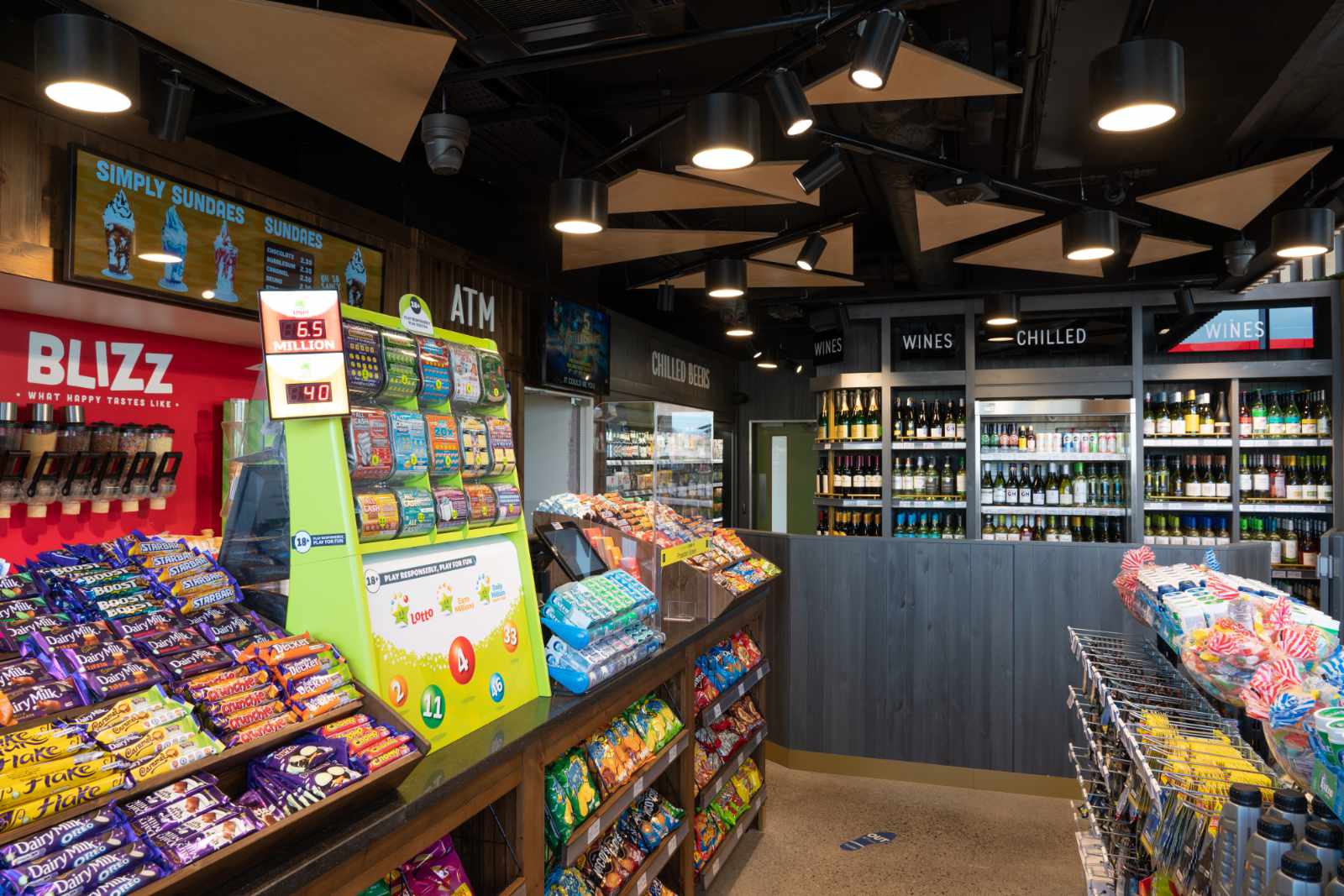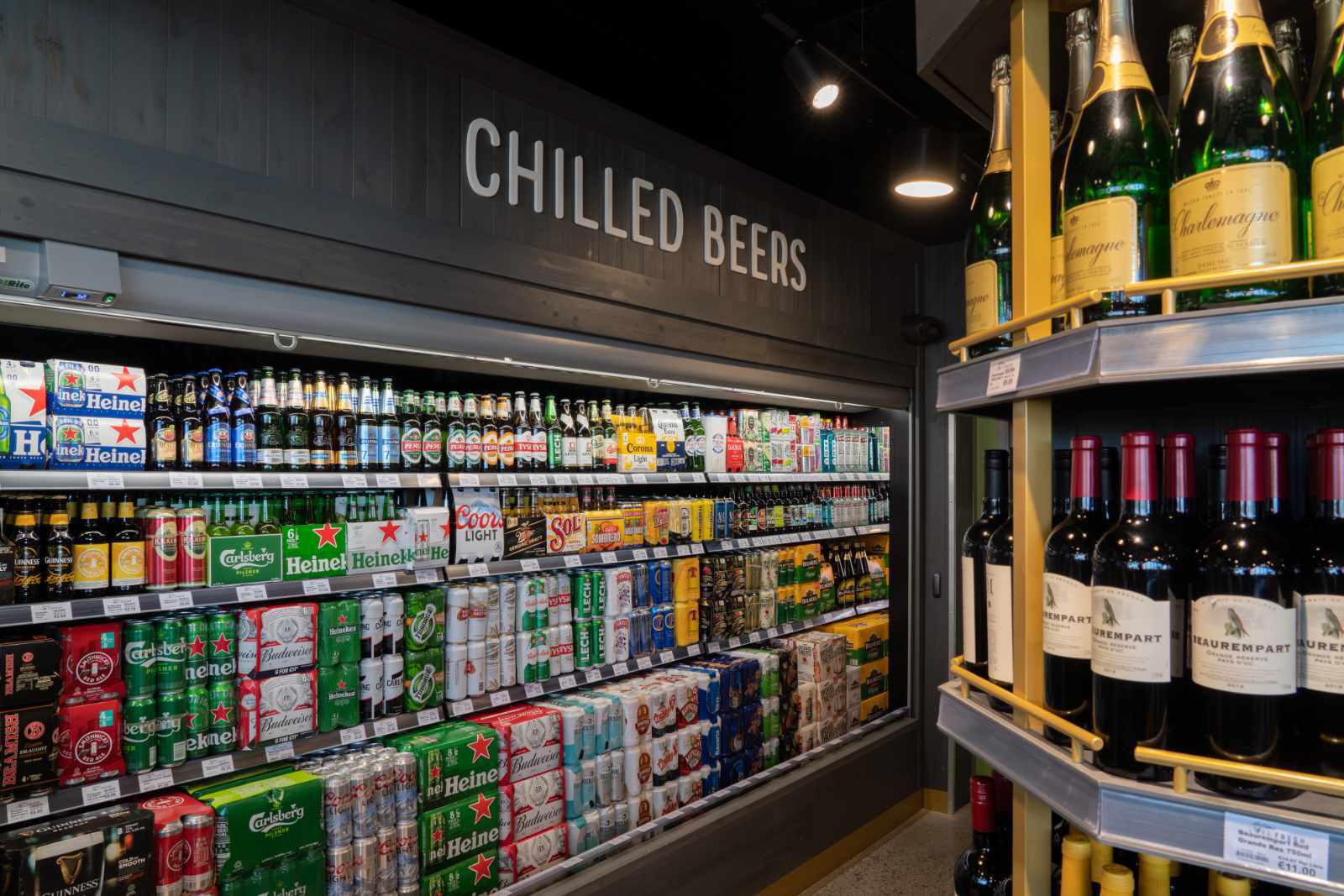 Off-Licence
McKeon's Love Fresh offer an extensive range of chilled beers, craft beers and cider.
We stock a wide range of wines and a selection of our white wines are chilled for your convenience.
We also stock a full range of spirits.